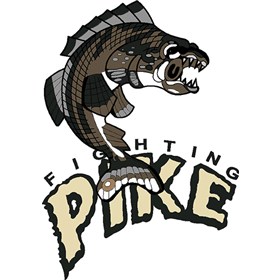 The Minnesota Fighting Pike were a team in the Arena Football League who only played in the 1996 season. The best known player is Mike Vanderjagt, who played in the NFL and the CFL. Their final game was played in Tupelo, Mississippi because they were evicted from their home arena, the Target Center, which is home to the NBA's Minnesota Timberwolves.
Ad blocker interference detected!
Wikia is a free-to-use site that makes money from advertising. We have a modified experience for viewers using ad blockers

Wikia is not accessible if you've made further modifications. Remove the custom ad blocker rule(s) and the page will load as expected.